Products
Homeowners Auto Life Health Commercial Motorcycle Specialty Insurance
Office: 281-910-4517 Fax: 866-490-3781

Email

:

tony@kinginsurance-tx.com
We quote homeowners for coastal properties with windstorm protection through A rated insurers. King Insurance Agency offers competitive rates and free evaluation for cost savings. Get your quote today!
Auto insurance quotes depend on driving history and credit worthiness, however King Insuarance Agency work with insurers that are forgiving if driving records have a few mishaps. Get your quote today!
Life Insurance is essential for everyone, this is income protection that protects love ones and family after final expenses. We have life products that provide accelerated benefits which allows for partial payment in advance for terminal illness. Get your quote today!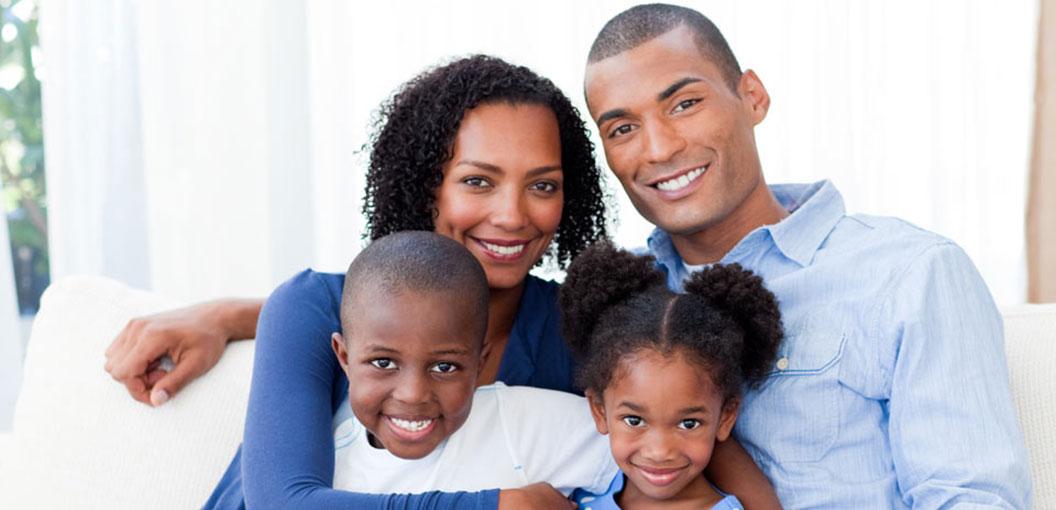 Health Insurance is a must and required by law to provide health coverage for everyone under the Affordable Care Act. King Insurance Agency quote through all major carriers to provide our customers with the best rates for their needs. Get your quote today!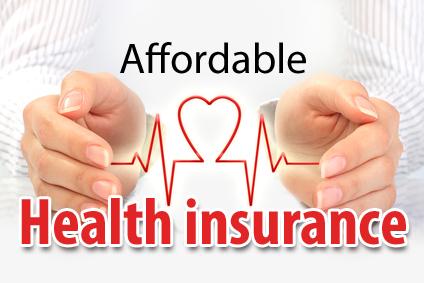 Commercial insurance or business insurance plans have protection for all liabilities and exposures. We provide specialty insurance for each particular business according to their size and specialty. Customized plans are offered for reasonable rates and premiums. We also offer financing for every transaction. Get your quote today!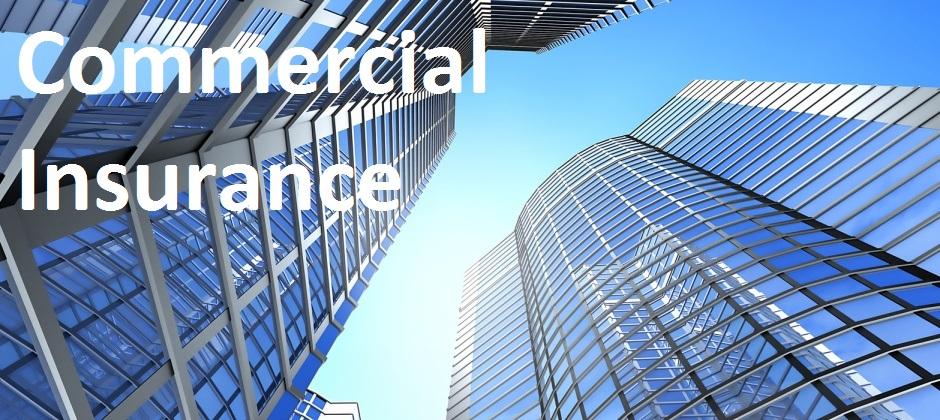 WINDSTORM AND HAIL COVERAGE OFFERED IN MOST POLICIES

* NO TEXAS WINDSTORM INSURANCE AGENCY REQUIRED*

We quote motor cycle insurance through the number 1# motorccycle insurer, here is why. More protection for you and your motorcycle, more types of motorcycle insured and most importantly, more love for your bike. We wil always return your bike to pre-accident condition or better. Get your quote today!