Paying too much for insurance !
ASK ABOUT WINDTORM AND HAIL COVERAGE FOR COMMERCIAL CUSTOMERS

Homewoners Auto Life Health Commercial Motorcycle Specialty Insurance
Hours : Mon - Friday 9:30am - 5:00pm
Office: 281-910-4517 Fax: 866-490-3781 Email: tony@kinginsurance-tx.com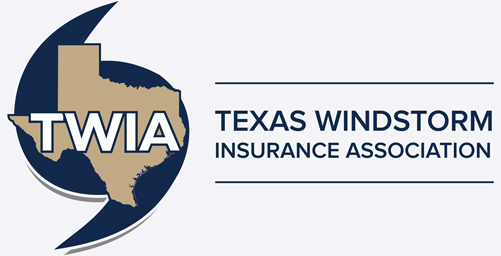 About us
Welcome to King Insurance Agency, we are a local owned insurance company providing excellent coverage for residential and commercial customers with affordable pricing. We offer windstorm and other specialty products for those with special needs. King Insurance Agency has earned its reputation on honesty and great customer service. In order to provide the best insurance rates and products possible, we represent numerous A rated insurance companies including Progressive, Safeco, Metlife, Foremost, Hartford, Blue Cross/ Blue Shield just to name a few. In a matter of moments a customer can obtain competitive homeowners, auto, commercial and life/health quotes. We also insure motorcycle, RV,boats and more. We are always happy to answer any questions or examine current insurance coverage to find cost savings benfits that effect your bottom line.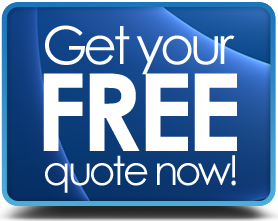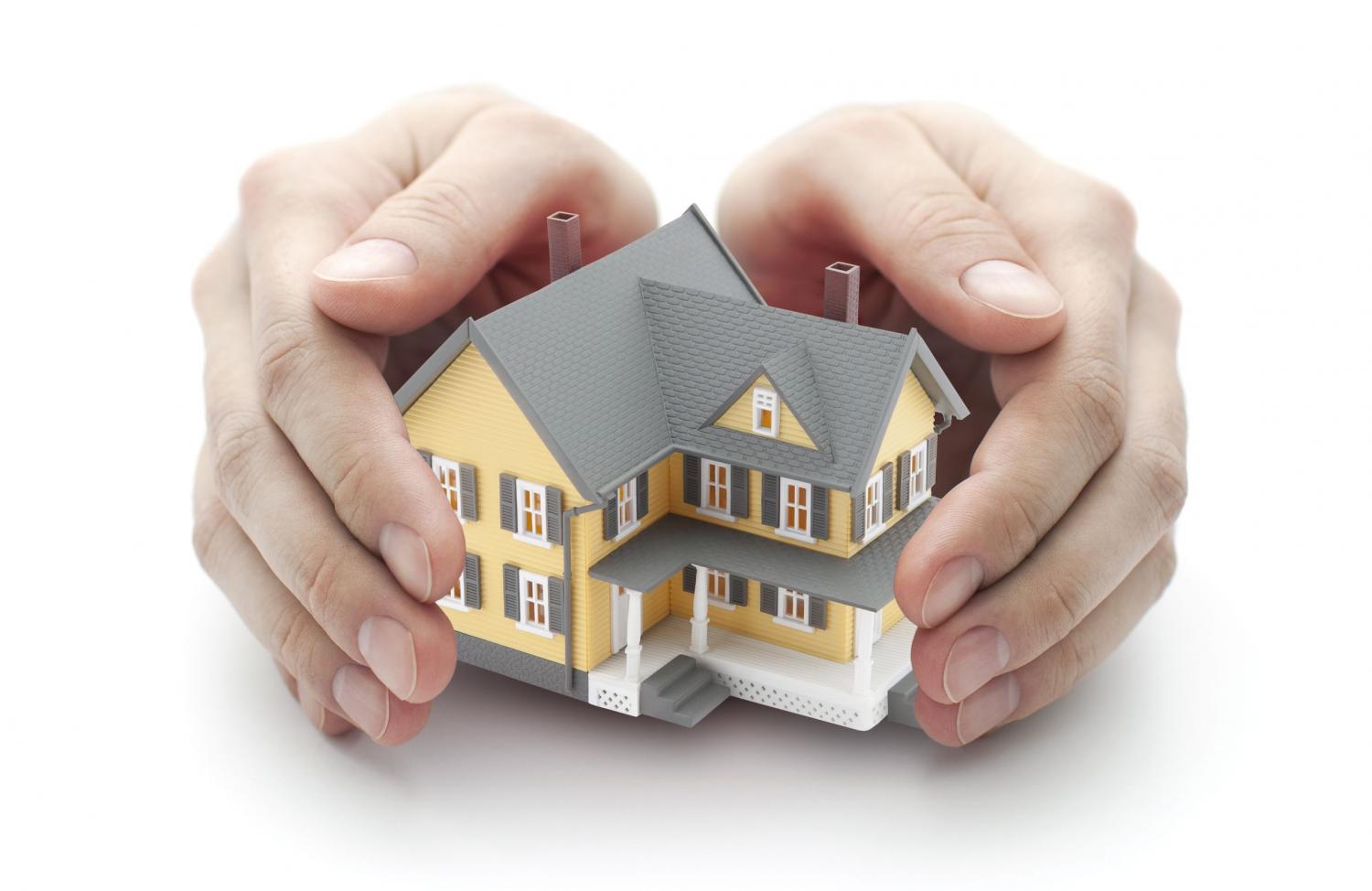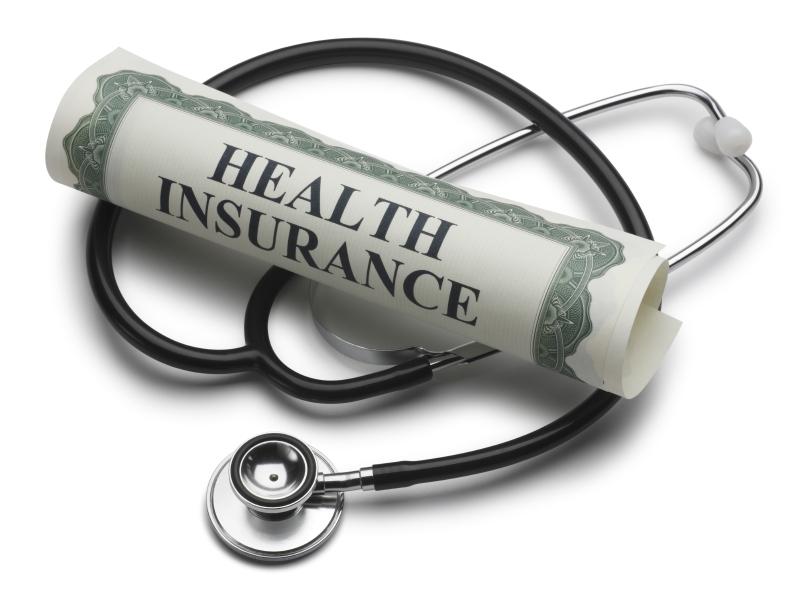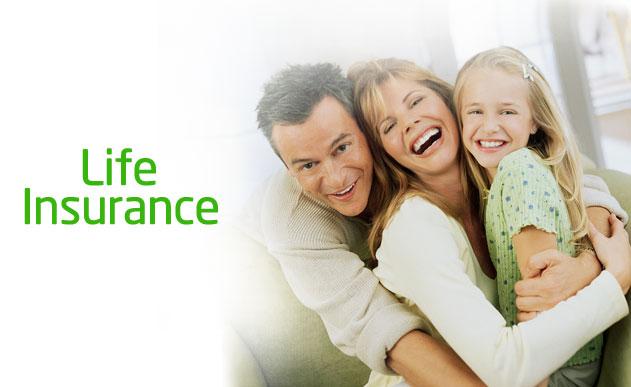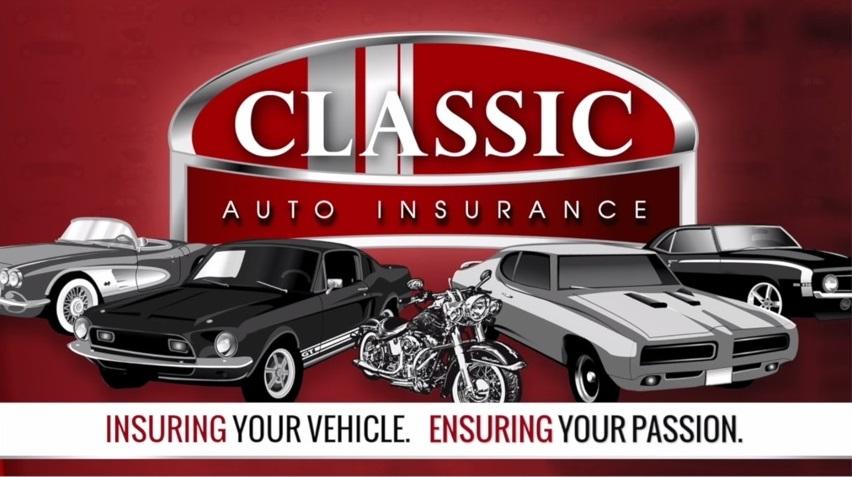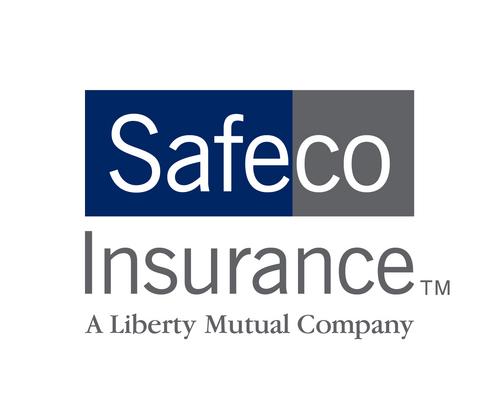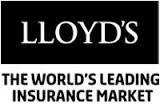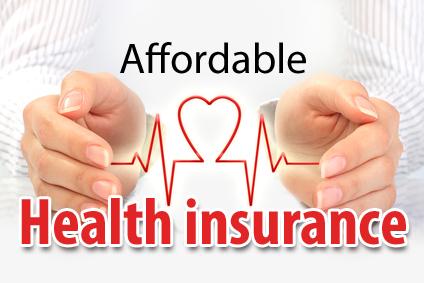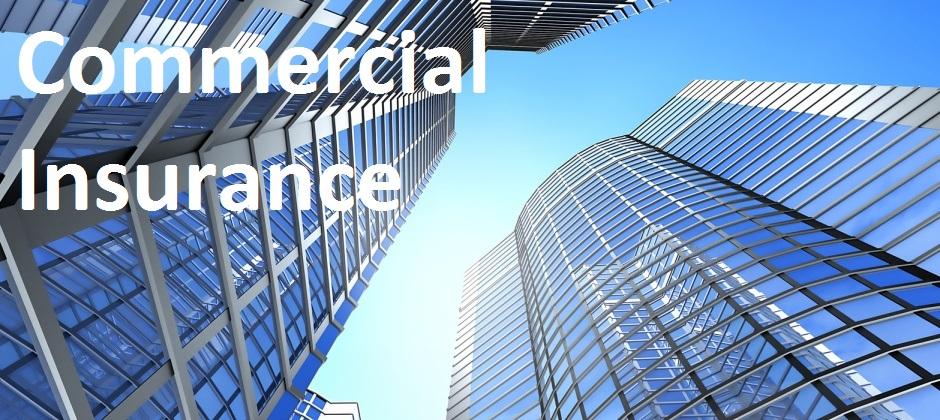 Need A Quote? Get One Free Today